Select an edition to view:

Volume 14 Issue 11 Dec 2021

Thank You from Weather Routing
Stasu Bizzarro, President
On behalf of the team at Weather Routing, I want to wish all of you a happy holiday season and best wishes for the upcoming New Year. We know that this year has been challenging for many of you, and I want to express our gratitude for your business.

Our forecast team took pride in providing a wide range of services and products in 2021. This year, we were pleased to help sponsor The Oasis, a place where captains and crew could take a break and grab a bite to eat at the Fort Lauderdale Boat Show. We also returned to the U.S. Sailboat Show in Annapolis in October and had the chance to meet many new and existing users of our services. We also offered monthly informative webinars on a wide variety of weather topics.

We look forward to providing all of our clients with the highest level of service as we move into 2022. Look for new and upgraded products in the months to come.

As always, if you have any feedback on our services, please feel free to contact us at any time.

Again, we wish all of our clients the very best in the New Year.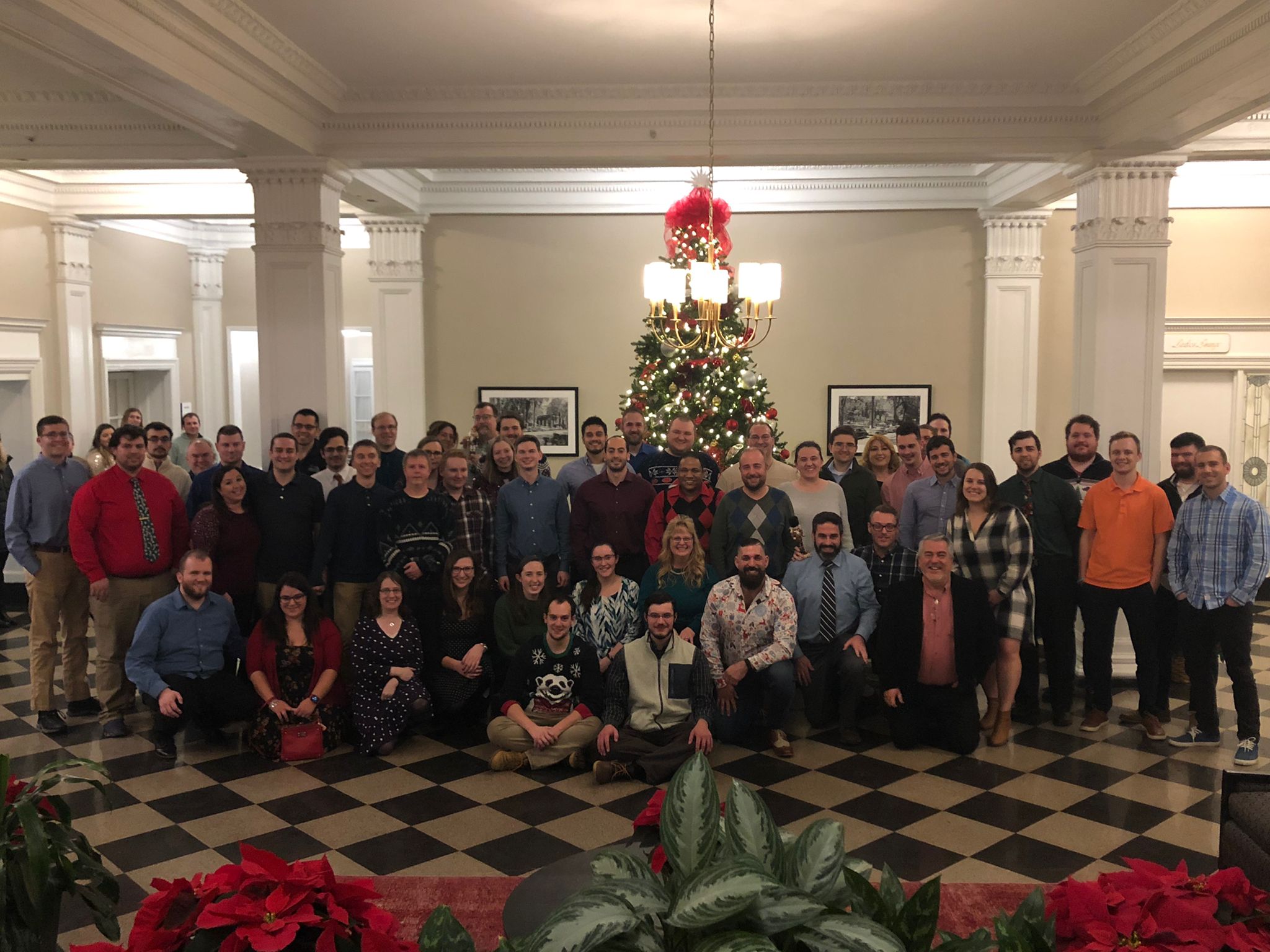 Weather Routing Connects with Mocean
Alex Avalos, Senior Meteorologist
WRI is proud to have partnered with Mocean. Mocean, a social networking platform, was created by brothers Brad and Warren Techow. The platform was created with the goal of connecting individuals in the yachting industry, both professionally and socially, in a safe space for these individuals to network and pose questions to each other. We recently spoke with Warren about Mocean, the story behind the platform, and future goals.

Weather Routing: What is Mocean?
Warren: Mocean is a platform for the yachting industry with everything meant to be in one place. It is a safe space, meant to allow others to seek professional advice, and it is also a location where individuals within the industry can socialize. It is a good segue to meeting others within the industry. People can post pictures, and others can comment on them. Mocean definitely has an overlap of features from Facebook, Instagram, and LinkedIn.

Weather Routing: What led you and Brad to create the Mocean platform?
Warren: The idea came about, over 10 years ago. We were advised to meet a couple of Captains in a bar. It's hard for green (inexperienced) individuals to meet people within the industry. On Mocean, we want green crew to meet other individuals more easily and we make it possible for this to happen. We advertise events that allow for these individuals to network with one another. We (Brad and I) pride ourselves in having learned from other Captains so that we can pass that advice to inexperienced individuals, giving the sense of mentorship. I have experienced a lot (in this industry) over 10 years, and I can offer advice to those with far less experience.

Weather Routing: Who is Mocean's main target audience?
Warren: I'd say across the board, there is something in the industry for everyone. For green crew, there is a jobs board. We are happy to offer advice wherever we can, for anyone in the yachting industry to feel a part of the community.

Weather Routing: Is there any cost for setting up/maintaining a Mocean account?
Warren: No, it is free at this time. In the future, we might expand to include different tiers/memberships with different prices, but there will otherwise always be a free version. If we proceed forward with it, we might offer discounts with these tiers, but that is looking down the road at this point.

WRI looks forward to working closely with Mocean to increasing their exposure with our clientele, and to provide Captains the opportunity to network with each other, while also offering Captains the opportunity to rely on accurate weather forecasts for their transits. To visit their platform and create an account, simply click here.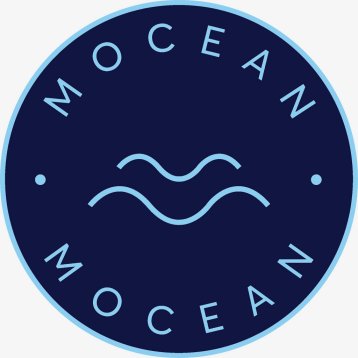 Southwest Pacific Tropical Outlook
Brian Whitley, Operations Manager
On Monday December 13th (Tuesday, Dec 14th for those west of the Dateline) WRI presented a webinar to discuss our expectation for the Tropics this season for the Southwest Pacific. Senior Meteorologist Alex Avalos was the presenter for this event and I was the moderator.

Alex gave a refresher on the atmospheric and oceanic conditions needed for tropical cyclone formation. He then discussed the ongoing La Niña event and how that impacts various conditions in the SW Pacific as a whole. Finally, he tied this all into how it impacts the upcoming season. We are expecting that it will be near to slightly above average season as far as the tropics are concerned.

Alex also discussed WRI's complimentary tropical surveillance products and how our online service SeaWeather.net to mitigate concerns and make for a safe and comfortable trip.

You can see a replay of the webinar here on Crowdcast, along with all of our previous webinars.
Upcoming Events

•

January 2022 TBD - 2021 Atlantic Tropical Season Recap with Historical Trends

•

March 2022 TBD - Ocean Sailing Seminar (Annapolis, MD)

•

Oct 13-17, 2022 - United States Sailboat Show (Annapolis MD)