Select an edition to view:

Volume 14 Issue 7 Aug 2021

WRI Expeditions: Square Peg & Deep Fog
Brian Whitley, Operations Manager
Much of the world is trying to "re-open" as the Covid pandemic turns the corner with the development of vaccines; where numerous reunions and increased social interactions are occuring. Two gentlemen have used this opportunity to recconnect with others to say, 'I think I'll go out into the Atlantic to be alone for an extended period'.
Though 48 people have tried to cross the North Atlantic solo before, only 16 have succeeded. Of these, only one person has managed to row solo from the mainland US to the UK (Scilly isles). Nobody has ever managed a SOLO crossing from New York to the UK mainland, let alone continuing to London." This is the history that Captain Mark Delstanche is working to overcome during his New York to London voyage in a rowboat (called "Square Peg"). During his row, Mark is also working to raise money for the charities "Global's Make Some Noise" and the "Plastic Ocean Project".
WRI has supported Mark with monitoring winds and currents and avoid/minimize the threat of late season gales and early season tropical cyclones. You can follow Mark's progress on Facebook here and on his website here.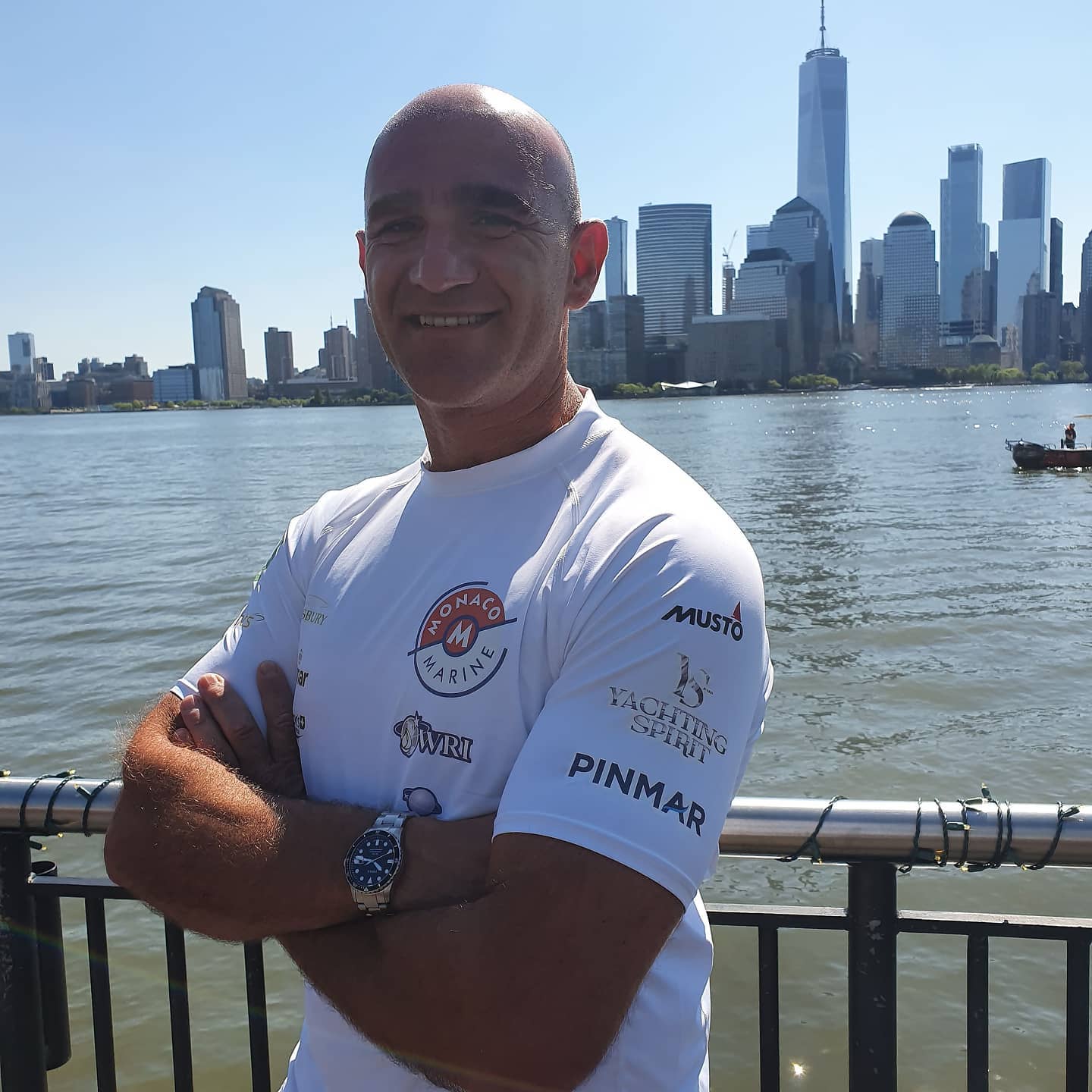 Captain Mark Delstanche of the Square Peg prior to his departure from New York City.
WRI has also assisted Adam Nagler on the Deep Fog. Adam took his stand-up paddleboard from the Chesapeake to Nantucket. He had to wait out Tropical Storm Elsa as well as various strong to severe squalls that are so common along the Mid Atlantic at this time of year. Adam is arriving in Nantucket as this newsletter is being sent. Adam is also fundraising, with "Fairwinds Nantucket's Counseling Center" the recipient.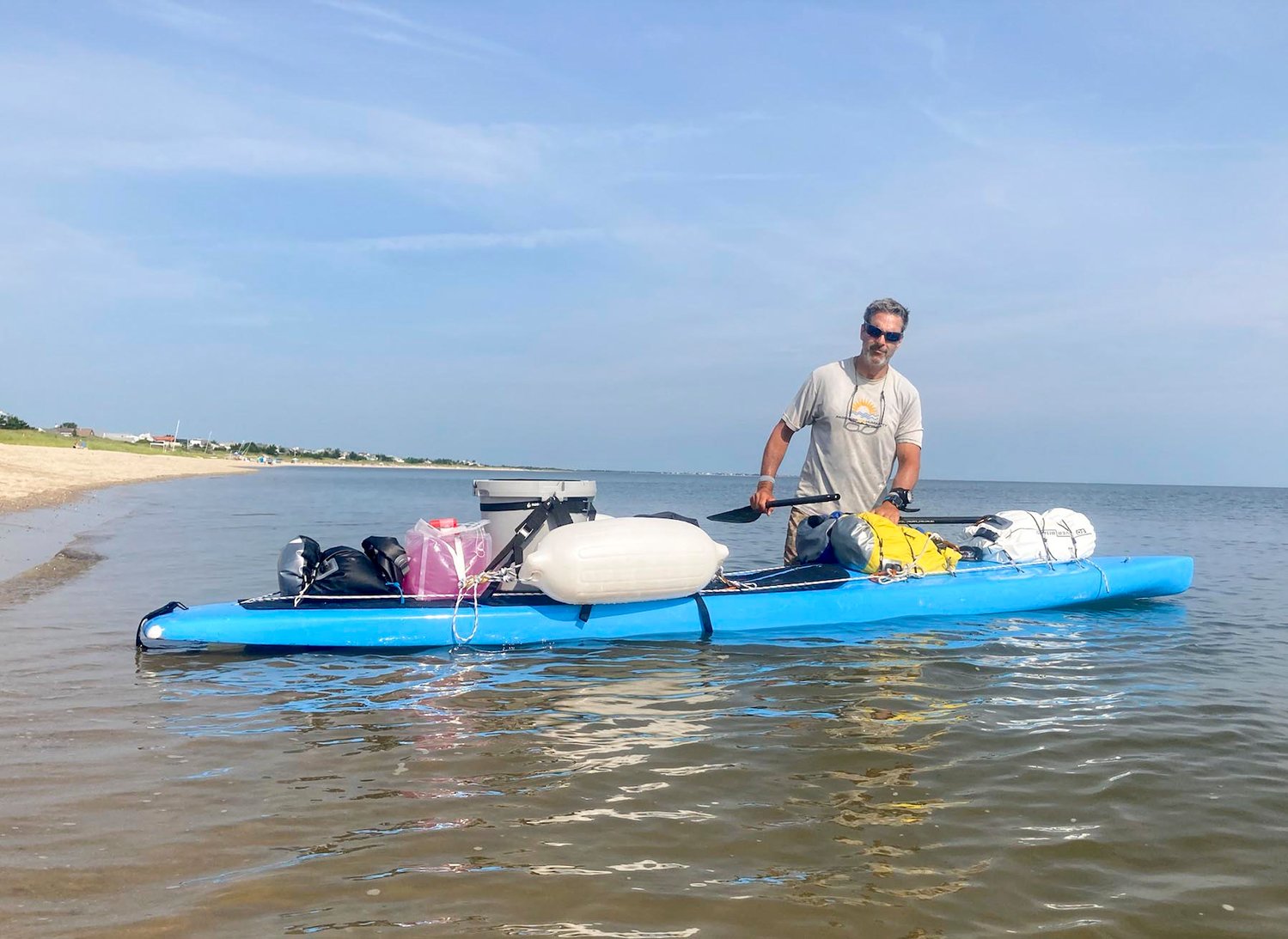 Adam Nagler

New England Tropical Outlook
Amanda Delaney, Senior Meteorologist
On July 22nd, WRI presented a webinar on the potential for more tropical cyclone impacts to New England for the remainder of the Atlantic tropical cyclone season.
We summarized the active tropical cyclone season so far and how Tropical Storm Elsa impacted New England on July 09th. Further, we highlighted short-term projections in the coming days.
Other topics included the reasons for a recent lull in tropical cyclone activity over the Atlantic Ocean, when we anticipate Cape Verde tropical cyclones to develop again, and New England tropical cyclone climatology.
If you missed the webinar, you can view it here on the Crowdcast page, where you can also click on 'follow' to be informed about other webinars we are offering at this time.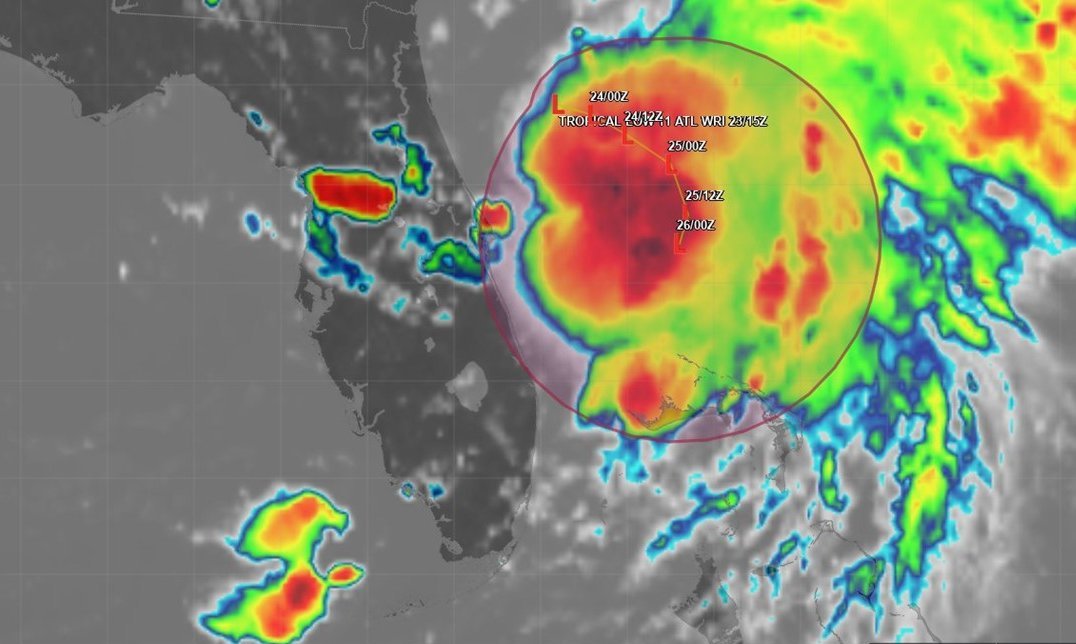 One topic of discussion was the potential for tropical cyclone development offshore the Southeastern U.S. in late July; as seen here in this image from our SeaWeather website.
Upcoming Events

•

August Webinar - Canadian Maritimes Outlook

•

14 Oct 2021 - U.S. Sailboat Show (Annapolis)

•

27 Oct 2021 - Fort Lauderdale Boat Show