Select an edition to view:

Volume 15 Issue 9 Sep 2022

An Active Autumn Atlantic Pattern
Amanda Delaney, Senior Meteorologist
On Thursday September 15th, WRI presented a webinar regarding the resurgence of tropical cyclones over the Atlantic Ocean and a more active weather pattern expected through the rest of Autumn. We showed a 10 day outlook with the latest on the tropical cyclones in the Atlantic, as well as, strengthening cold fronts moving offshore the U.S. East Coast and into the Mediterranean Sea. We discussed potential routing options with typical weather patterns over the Atlantic expected through November. We also provided a list of information that would assist us with routing a client across the Atlantic and what services are most beneficial for these transits.
If you are planning an upcoming Trans-Atlantic voyage and missed the webinar, you can view it here on our Crowdcast page, where you can click on "follow" to be informed about other webinars we are offering in the future.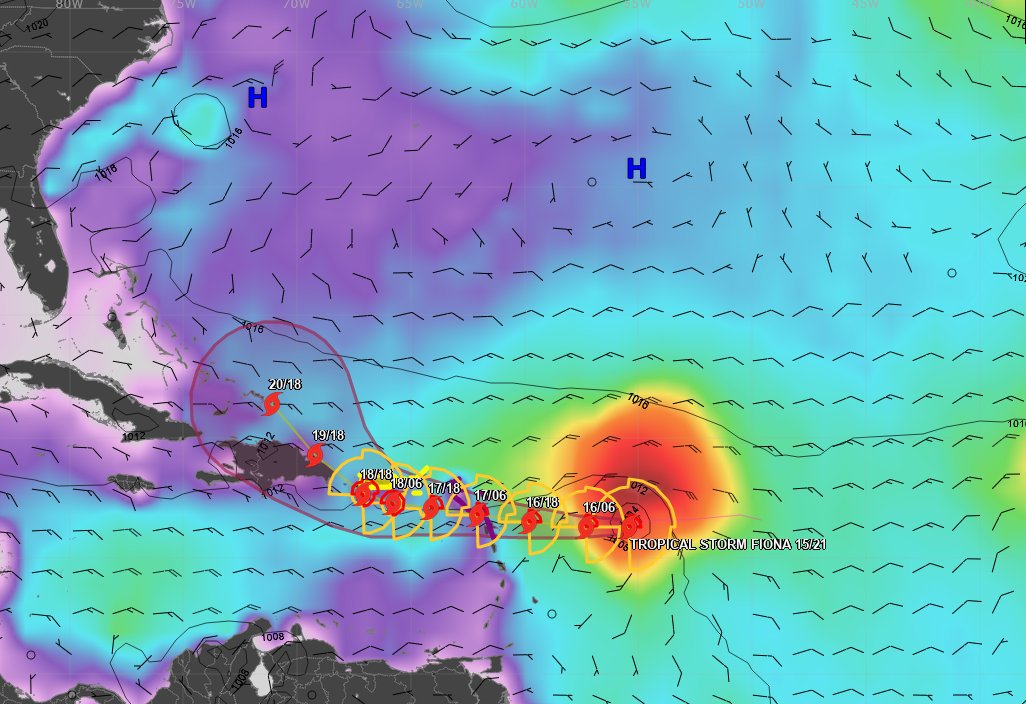 WRI at US Sail & FLIBS
Brian Whitley, Operations Manager, Senior Meteorologist
WRI will be at both the US Sailboat Show as well as the Fort Lauderdale International Boat Show this month.

Do you plan to attend the US Sailboat Show in Annapolis, MD from October 13-17? If so, please do stop by the Weather Routing Inc. (WRI) booth. We will be located at Tent K, Booth 14. Operations Director/Senior Meteorologist David Cannon and Operations Manager/Senior Meteorologist Brian Whitley will be staffing the booth. We always enjoying meeting with current and future clients and we hope you can stop by our booth. If you plan on visiting, please let us know by email at wri@wriwx.com and we can arrange complimentary tickets to the show for you.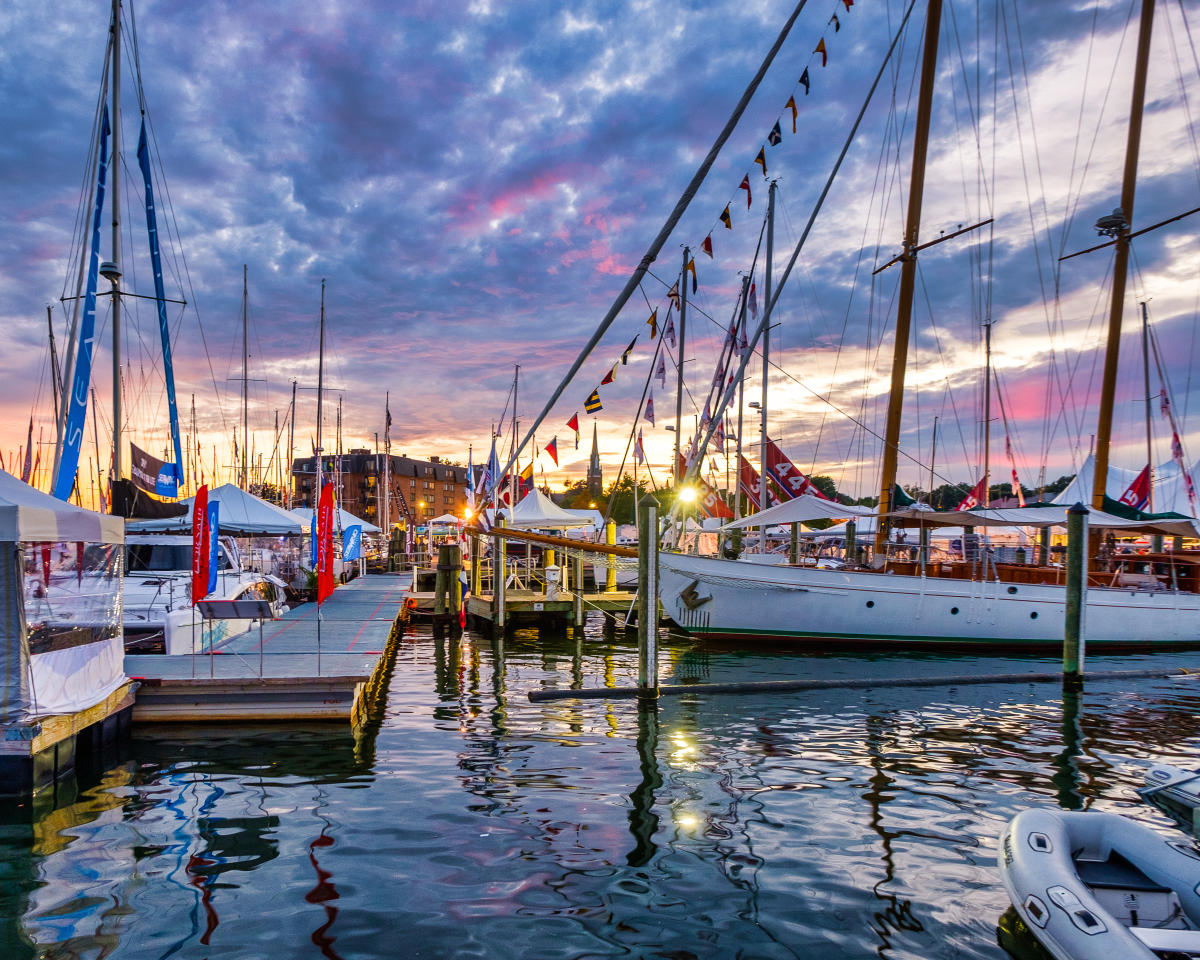 For FLIBs, that show will run from October 26th through the 30th. The Oasis, organized by Global Marine Travel, is a lounge where captains, crew, and invited guests can take a break from the show. Two locations will serve all yachts at the show – one at the Superyacht Village, and the other at the Hall of Fame Marina. Comfortable seating, drinks and snacks will be available each day of the show for all crew who stop by.

The Oasis provides complimentary lunches yachts within the show, which could either be picked up, eaten on site, or delivered directly to the vessel. Operations Director/Senior Meteorologist Jeremy Davis and Assistant Operations Director/Senior Meteorologist Alex Avalos will be bringing the lunches to the yachts each day, allowing them time to visit with captains and crew. They will also have the opportunity to meet our current clients and potential new clients at the lounge, catching up on their recent transits.

We look forward to seeing you in Annapolis or Fort Lauderdale!

WRI Welcomes Jason Caterina to the Yacht Team!
Jeremy Davis, Director of Operations
The Yachting Division of Weather Routing Inc. continues to grow, and we welcome Jason Caterina to the yacht team!
Jason has extensive forecast experience, from forecasting for ski resorts around the United States, as well as being a Broadcast Meteorologist in Albany and Syracuse, NY, Burlington, VT, and Roanoke, VA. He enjoys world travel, winter sports, and is an animal advocate. He is looking forward to new forecasting experiences forecasting for our clients across the globe.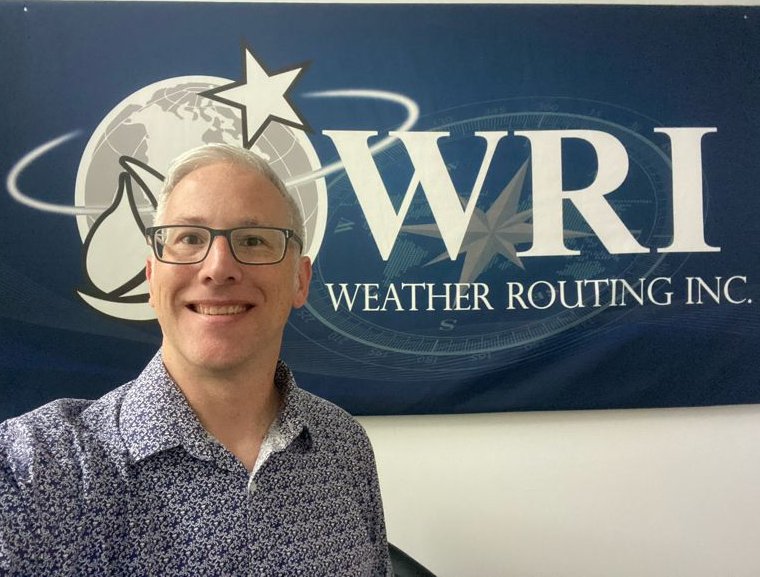 Upcoming Events

•

13-17 Oct 2022 - United States Sailboat Show (Annapolis, MD)

•

26-30 Oct 2022 - Fort Lauderdale International Boat Show